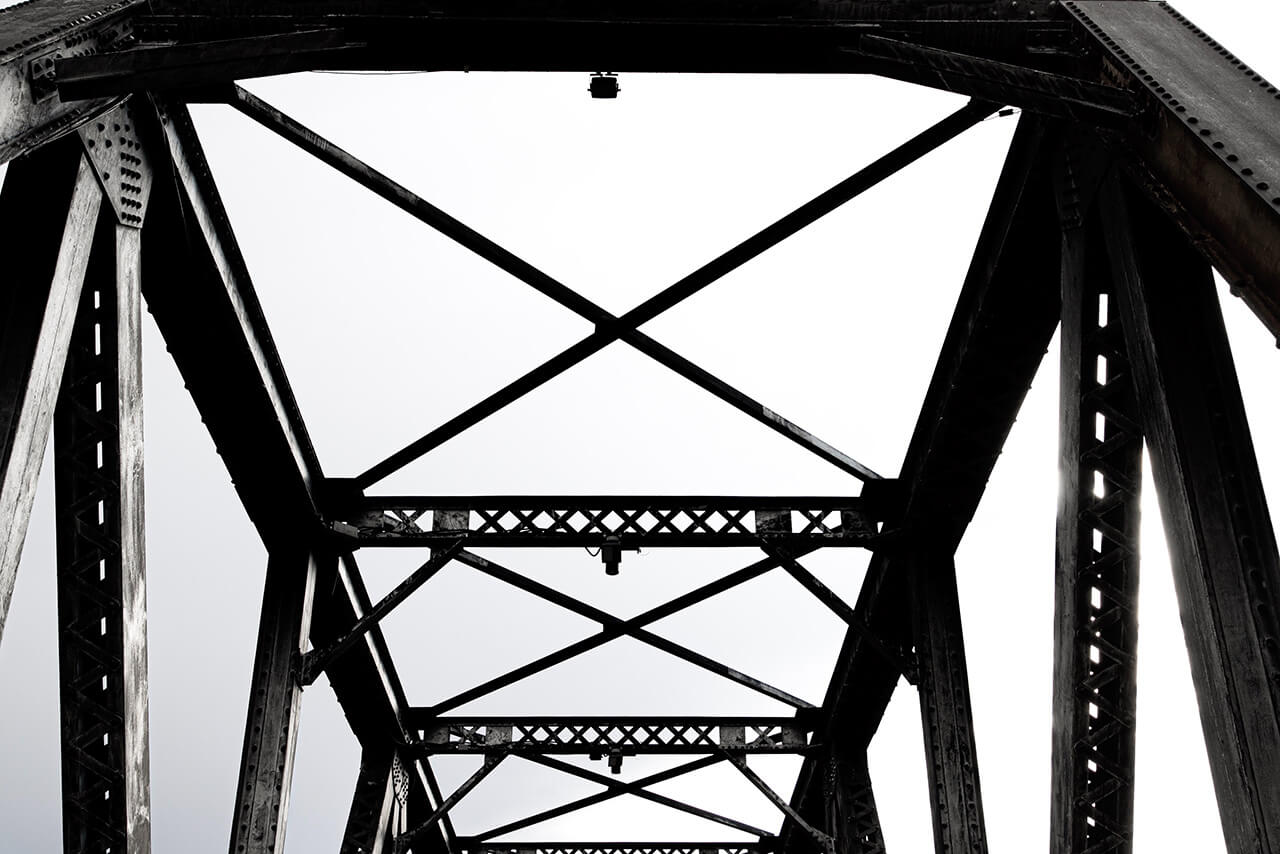 We provide
consultation, advice,
and representation for
all legal issues
impacting the
professional practice of
architecture,
engineering, and land
surveying throughout
the state of
Colorado and beyond.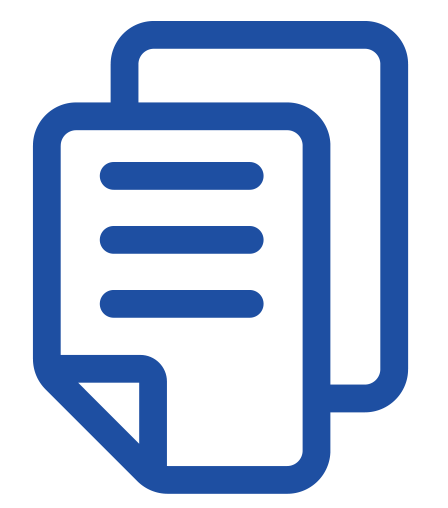 Contract Drafting, Contract Updating, & Contract Negotiations
Day in and day out, we assist clients in drafting new contracts, revising, and updating existing contracts to account for changes in the law, and in negotiating the terms and conditions of contracts for ongoing or prospective projects. We focus on defining the scope of the client's work while incorporating terms and conditions that will provide the best protections to the client in the event of a future dispute. Whether the contract is a two-page service agreement, a multi-part AIA, AGC, EJCDC, or DBIA agreement, or a State, County or City government form contract, we provide the expertise necessary to guide our clients through the maze of contractual terms and provisions.
Construction Disputes including Construction Defect Claims,
Professional Negligence Claims & Contract Claims
We offer timely advice about the best possible means to avoid disputes, resolve existing disputes, and respond to construction defect lawsuits and arbitration demands. From the receipt of a Notice of Claim through settlement, trial, or appeals, we prepare and execute a comprehensive litigation plan designed to protect our clients' interests. Our expertise extends to dissecting claims, identifying the client's best factual and legal defenses, retention of the right expert consultant(s) at the right time, effective management of discovery and motion practice, mediation advocacy, trials, and appeals.
Our attorneys regularly defend claims against design professionals premised on allegations of a breach of the standard of care and/or breach of contract. We provide a vigorous defense consisting of pre-claim negotiations, claim investigation, project file review, goal-oriented discovery, and aggressive motion practice. We regularly succeed in obtaining favorable rulings dismissing the claims against our clients prior to trial.
With decades of combined experience, the attorneys at Cardi & Schulte have worked with a broad range of professional liability carriers to protect the interests of design professionals. We understand the budget and reporting requirements of professional liability carriers. By timely and effective communication with both the client and the claims professional, we develop a team approach to resolving liability claims, keeping the client and insurer up-to-date with case progress and defense strategy.
We work with many different professional liability insurers, including:
• Admiral
• AIG Lexington
• Aspen Insurance
• AXA XL
• Berkley Alliance
• Great American Insurance Group
• Hamilton Group
• Markel
• Nationwide
• Navigators
• Skyward
• Starr Surplus
• The Hartford
• Travelers
Loss Prevention & Risk Management
Whether it's prior to any claim arising, after the resolution of a lawsuit or arbitration proceeding, or any time in between, our attorneys have the experience and expertise to help design professionals identify and implement best practices for avoiding potential claims and disputes, as well as to help you mitigate the effects of any potential or ongoing claim or dispute involving the professional practice of architecture, engineering, or land surveying.
Our attorneys also participate in monthly seminars aimed at educating various design professionals on methods to improve their firm's risk management practices, focusing on issues such as contract terms, client selection and management, practice do's and don'ts, professional ethics, business practices, and other key areas from which claims and disputes often arise.
On behalf of our clients, our attorneys have experience negotiating to resolve unpaid fee issues and, if necessary, filing liens and fee recovery lawsuits. We work with our clients to develop a cost-effective and economical strategy to recover unpaid fees.
Regulatory Compliance & State Board of Licensure Issues
From providing general advice to focused responses to Board disciplinary inquiries or actions, the attorneys at Cardi & Schulte are experienced and well-prepared to help design professionals meet their obligations pursuant to the statutes and rules administered by the Board of Licensure for Architects, Professional Engineers & Professional Land Surveyors.
Civil Litigation Including Trials, Arbitration and Mediation
Versed in all aspects of civil litigation, our attorneys regularly assist clients in responding to any issue involving the legal system, including responding to subpoenas for records or depositions, responding to notices of claim and pre-litigation demands, selecting the best mediator or arbitrator for the type of claims at issue, preparing clients for deposition and trial, drafting motions to challenge the claims against our clients, and working diligently with our clients to resolve all claims and disputes.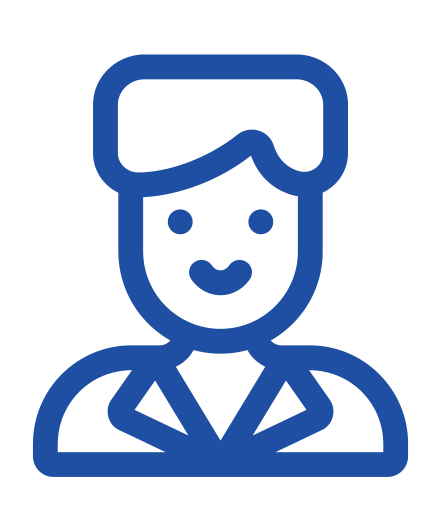 Appellate Representation including Amicus Briefing in Appellate Cases Impacting Construction Law
The attorneys at Cardi & Schulte are experienced in bringing and defending appeals before the Colorado Supreme Court and Court of Appeals. In addition, our attorneys regularly monitor and analyze new case law and changes to statutes that impact our clients. Our attorneys have provided representation as counsel for amici curae in cases involving issues of importance to design professionals, including for the American Council of Engineering Companies of Colorado, the Colorado Association of Geotechnical Engineers, the Structural Engineers Association of Colorado, and the American Institute of Architects-Colorado.